OEM Bracket Die Casting Parts from China Factory
Short Description:
एफओबी मूल्य: US $2.27- 11.35/ Piece
Min Order Quantity: 1000Pieces
आपूर्ति की क्षमता: 5000 Piece/Pieces per Month
पोर्ट: Ningbo
भुगतान की शर्तें: L/C,D/A,D/P,T/T,Western Union,Paypal
Application: tile cutter
Costomized: Yes
वास्तु की बारीकी
Scojet Company Profile:
उत्पाद टैग
विशिष्टता

वस्तु का नाम

ब्रैकेट

मद संख्या।

6FG Bracket

आकार

अनियमित आकार

शरीर का रंग

स्वच्छ

फिनिशिंग

रेत नष्ट करना, anodizing खत्म, पाउडर कोटिंग, वैद्युतकणसंचलन पेंट, dearomet उपचार। 

टेस्ट स्टैंडर्ड

आईएसओ 9001: 2008, एसजीएस

पैकेजिंग

पीई बैग + छड़ी + बेल्ट / कार्टन / पैलेट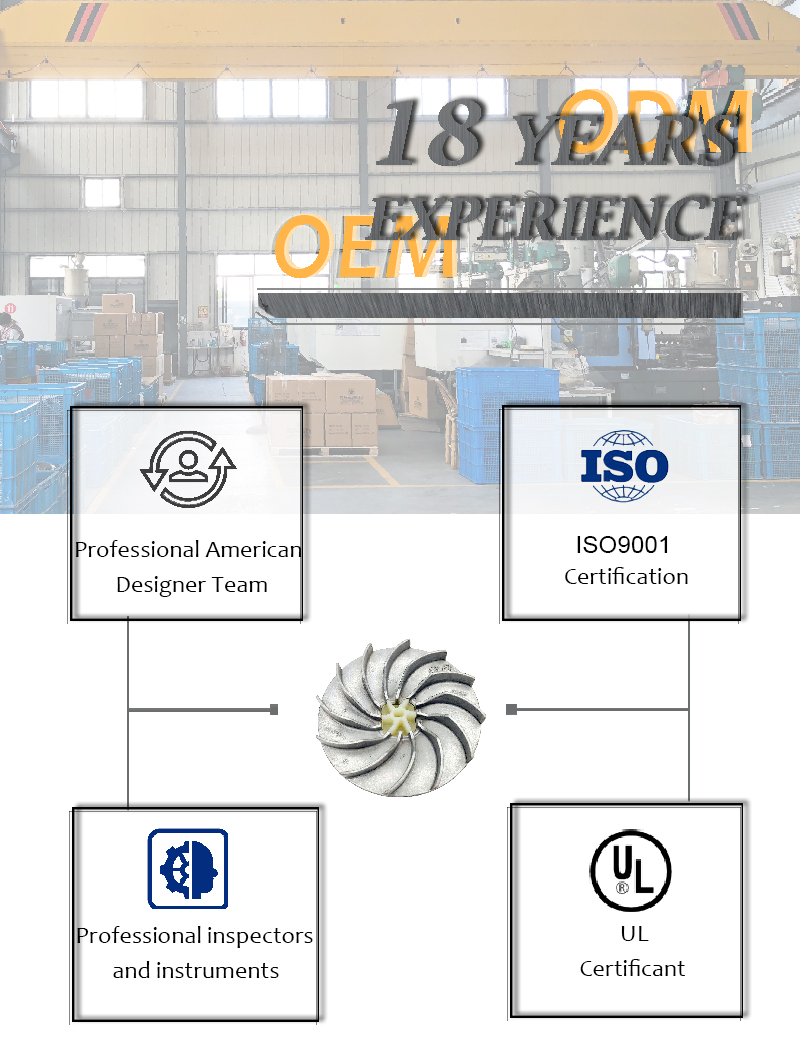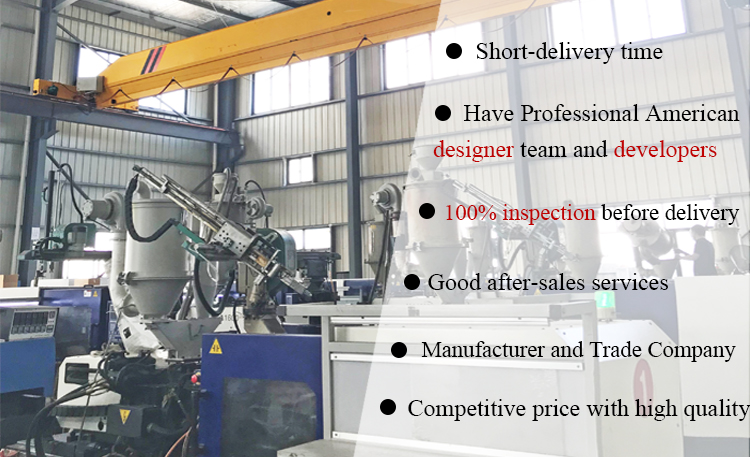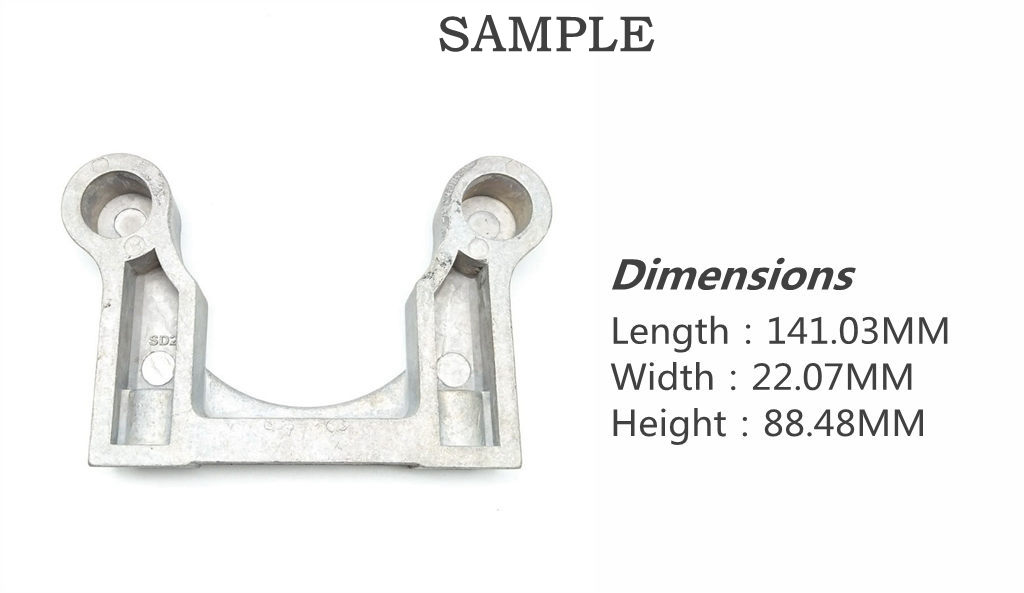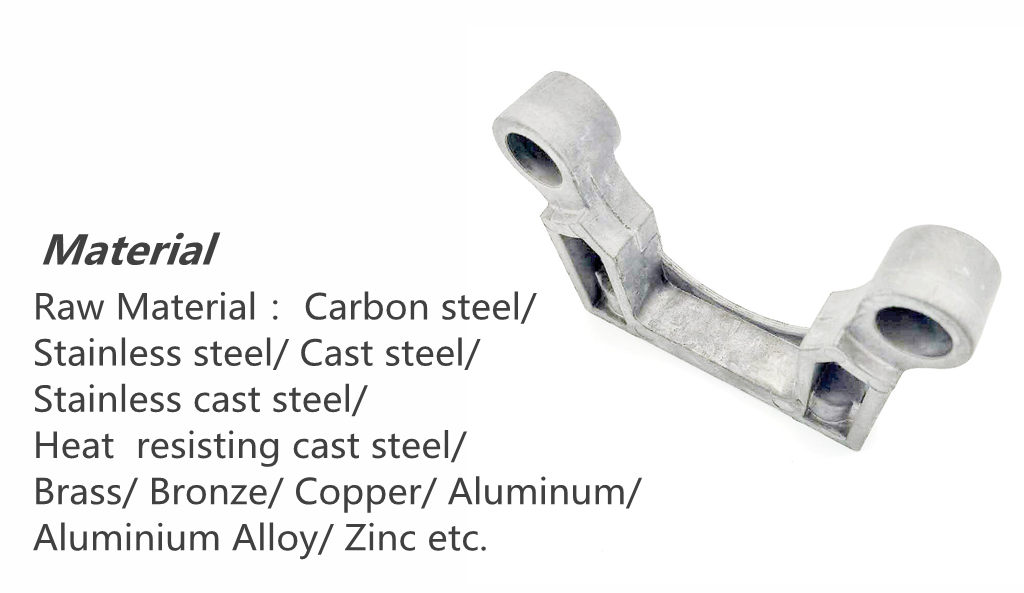 Payment Terms:
30% for deposit, 70% before shipment. (L/C, D/A, D/P, T/T, Western Union etc.)
Delivery:
5-30 days after order confirmation.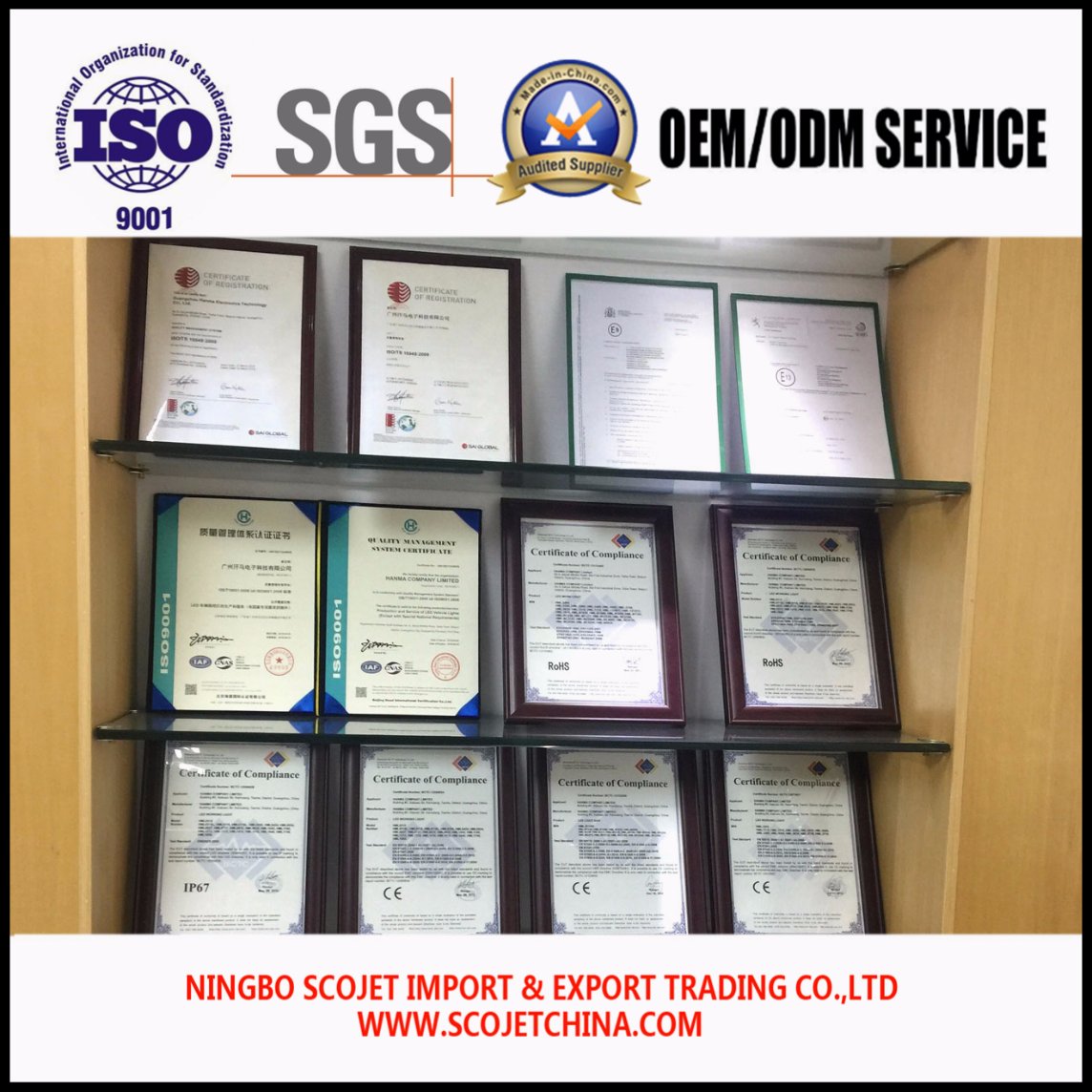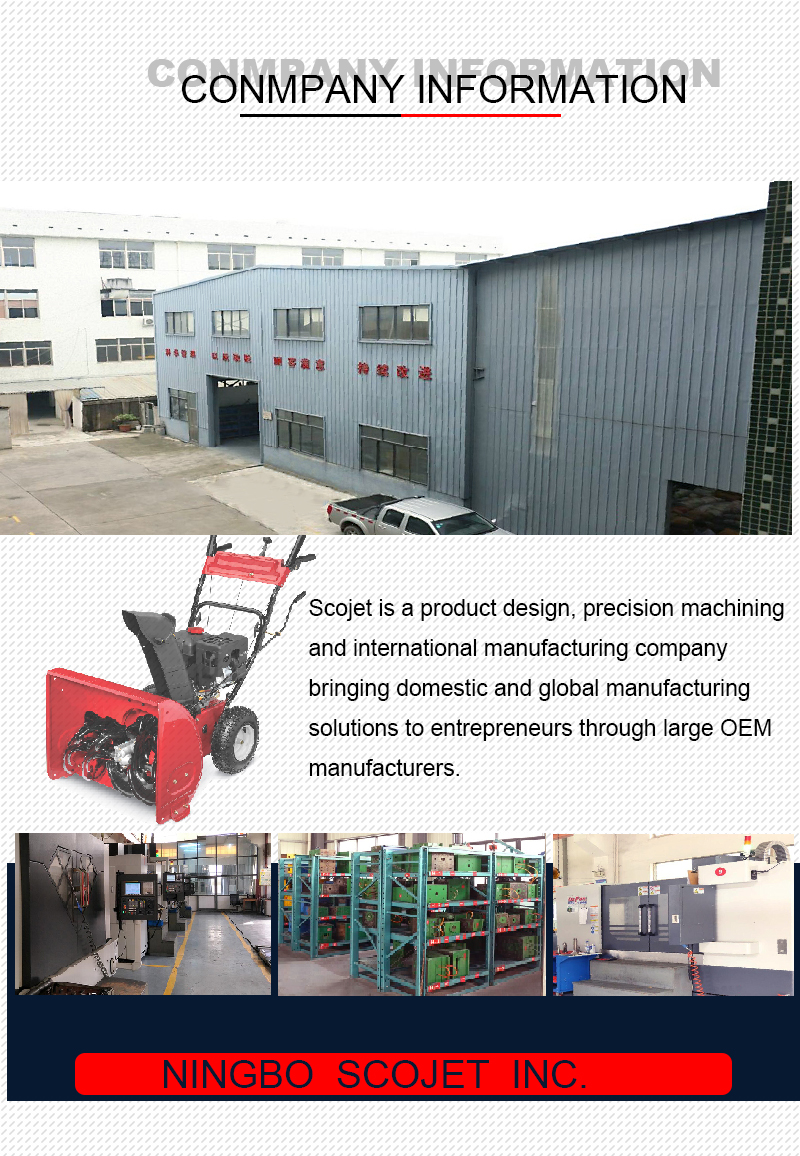 Payment Terms:
30% for deposit, 70% before shipment. (L/C, D/A, D/P, T/T, Western Union etc.)
Delivery:
5-30 days after order confirmation.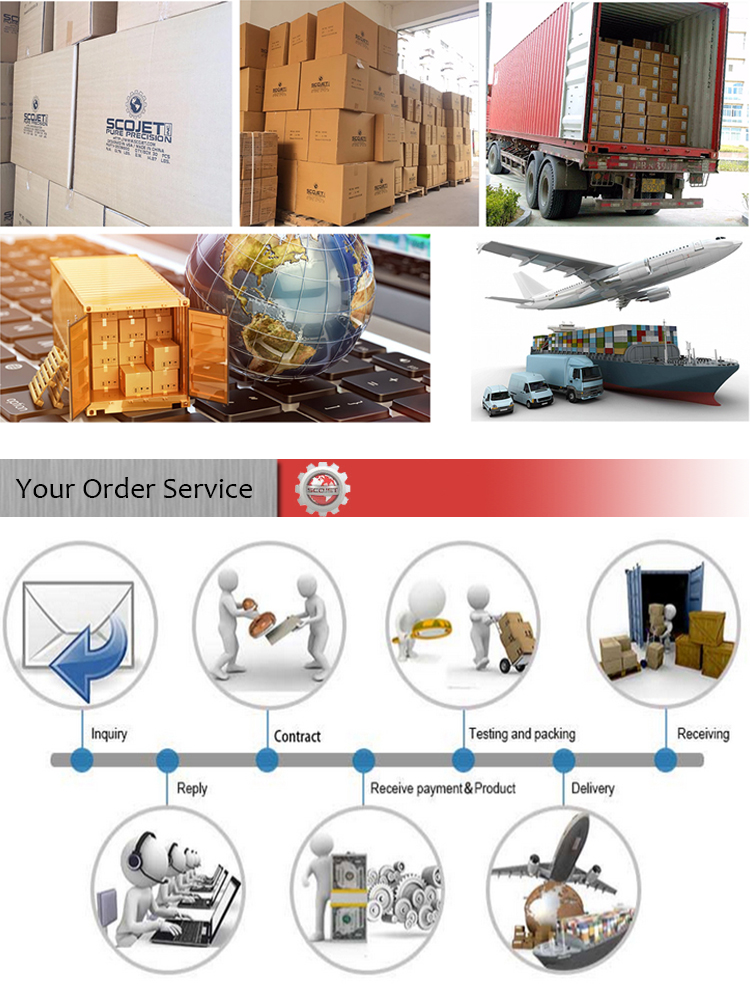 1. How do you design a wire cable assembly ? Of course ,we have to know your application firstly and a number of factors have to be considered, such as work load, safety abrasion, environment ,cycle life, flexibility, , cost, When we design the steel wire cable assembly.
2.what`s the safety factor of your product? General ,use a 5 to 1 or 3 to 1 safety factor when we design it, example :breaking load is (1000N) 100kg ,safety factor is 5:1 (200N) Breaking strength should never be considered the rope's working load.
3. What`s the lead time of my order? It was largely depend on the size of your order .normally ,15days . if you are in urgent need of it ,we will try my my best to met your requirement.
4. How to place an order? We produce according to customers` specifications,so you`d better give us complete information as specified below: Material,Diameter,Construction,Coating,Length,Packing,Quantity, Remarks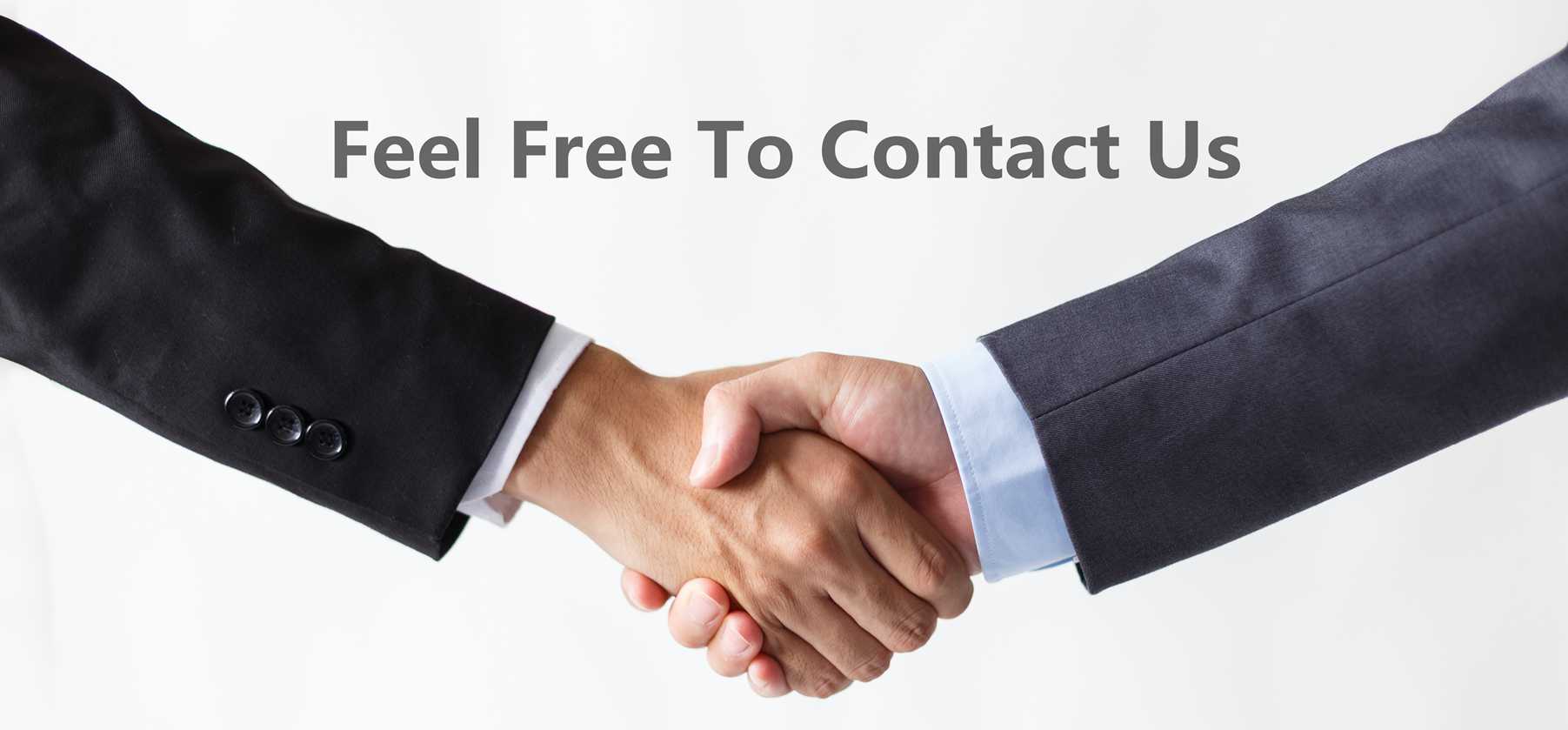 ---
पिछला:
China OEM Casting Stainless Steel Pneumatic Actuator Normal Pressure Dn16 Thread 3 Way Ball Valve
आगामी:
केबल संभाल
---
Scojet एक उत्पाद डिजाइन, सटीक मशीनिंग और अंतरराष्ट्रीय विनिर्माण बड़े OEM निर्माताओं के माध्यम से उद्यमियों को घरेलू और वैश्विक विनिर्माण समाधान लाने कंपनी है।
Scojet, Inc. Opened its doors in 2001 as a product design business, in 2004 we started our international sourcing operations, 2008 we purchased our first CNC machine and started our US machining operations, 2011 we were started our aerospace machining operations in the US and received our AS9100/ISO9001 certifications, 2015 we opened Ningbo Scojet Import Export Company in Ninghai China to assist suppliers with quality improvement, engineering support and make our supply chain faster and more efficient.
हम 16 साल के लिए बाजार के लिए अपने उत्पादों को लाने वाली कंपनियों की सहायता की है। इस तरह के एयरोस्पेस, मोटर वाहन, लॉन और उद्यान, उपभोक्ता उत्पादों और चिकित्सा उद्योगों के क्षेत्र में उत्पादन करने के लिए अवधारणा से एक साल 60 से अधिक परियोजनाओं Scojet औसत।
Scojet is a highly technical, aggressive growth business with a history of successful design and manufacturing projects under our belts.
Our US machining operations are AS9100 and ISO9001 certified. Our main operations are turning and milling components for jet engines including disks, spools, shafts and casings.
Our China based trading company and partners allow us to bring global manufacturing to companies looking to compete in the international market we exist in now. Many of our partners are also ISO9001 certified and all of them have passed our qualification process.
Scojet's advantage is:
– Reasonable price
– Stable quality
– Fast delivery time
Scojet's goal is: reducing customer's purchase budget, support customers to earn more market.
Scojet always finds solution for customers.